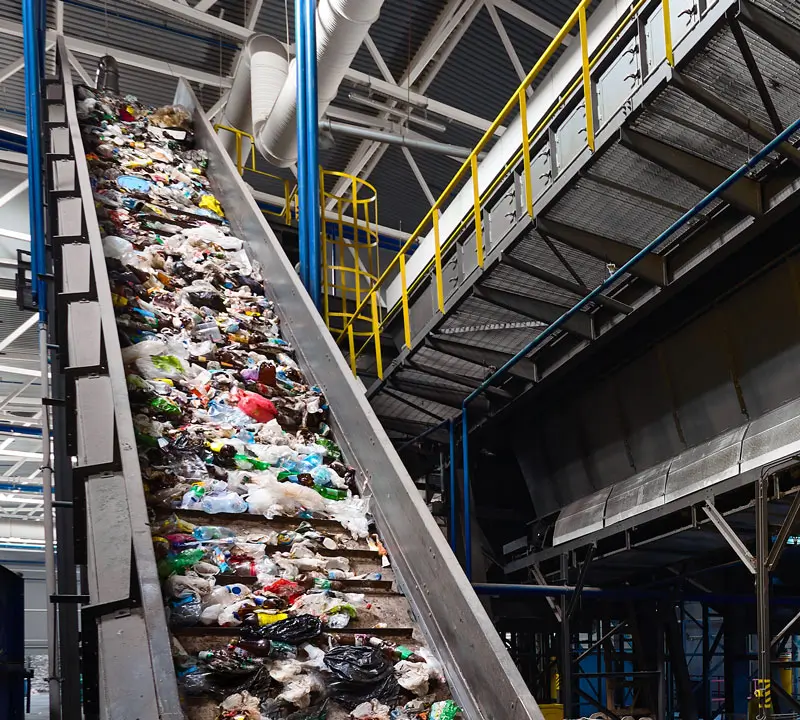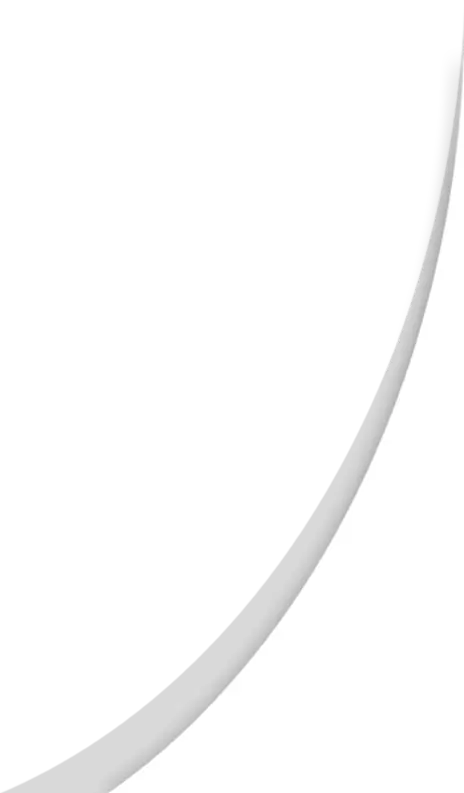 Recycling
Today, scarce raw materials and strong demand for recycled products make the recycling industry more important than ever in the UK.
MG Industries understand how important conveyor systems are during the recycling process. That's why we offer 24/7 product installation, maintenance and repairs for clients across the country. Our expert engineers are located strategically across the UK and are available around the clock, providing effective, efficient services to help minimise downtime and to ensure your recycling facility is running business as usual.
If you'd like a free quote on our maintenance, repairs or installation services, contact MGI today.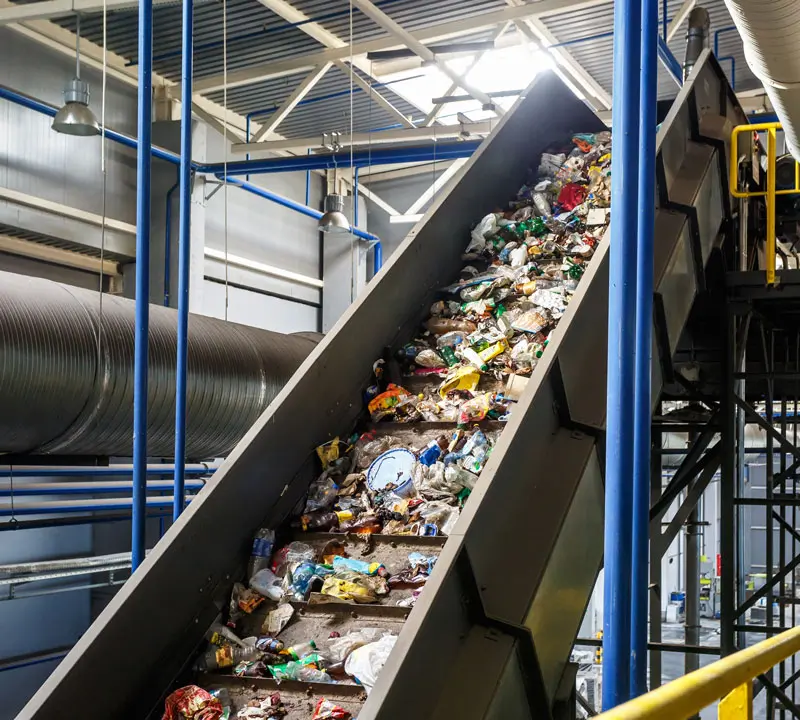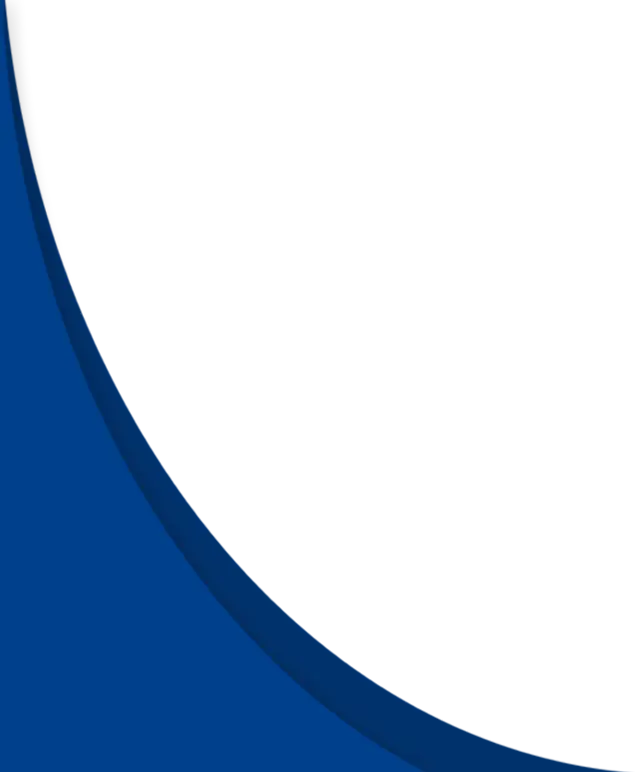 Conveyor

Systems

MGI also design, manufacture and install a wide range of products to help keep your recycling conveyor belt fully operational, helping to minimise the need for future repairs.

Our team of expert engineers provide full conveyor transfer point design services, focusing on minimising material spillage and leakage of hazardous respirable dust, leading to a safer working environment. We also supply and install scrapers, cleaner systems and impact beds and bars, helping to improve the lifespan of your conveyor system and further minimise the risk of your equipment breaking down.

For more information on how any of our services could benefit your recycling centre, or if you'd like a free quote on our installation and maintenance services, contact our team using the quick and easy enquiry form below.