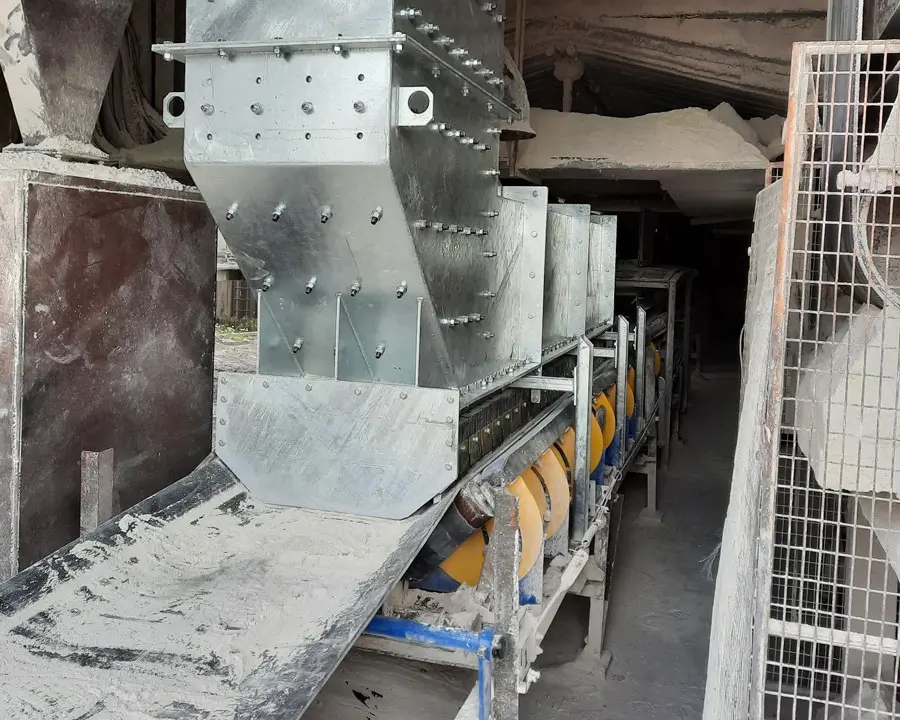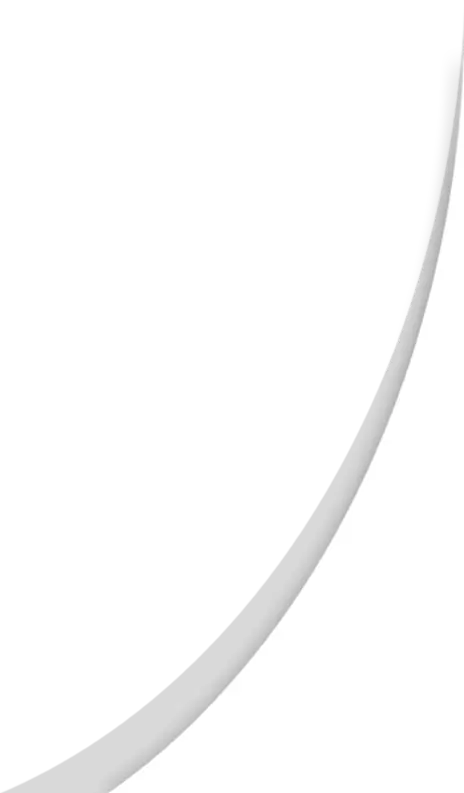 Conveyor Transfer Point
Design & Fabrication
Drawing from around 20 years of experience in the industry, MGI provides conveyor transfer point design services, helping to improve the safety and efficiency of conveyor systems for a wide range of clients across the UK.
Conveyor transfer points are designed and fabricated in house and professionally installed by our team of nationwide engineers.
Enquire Here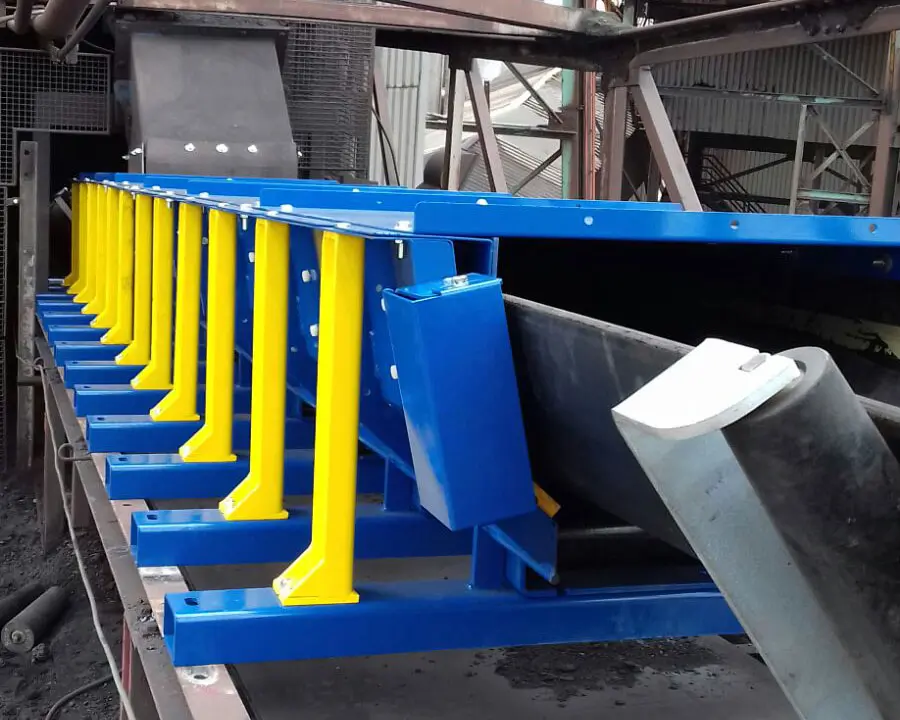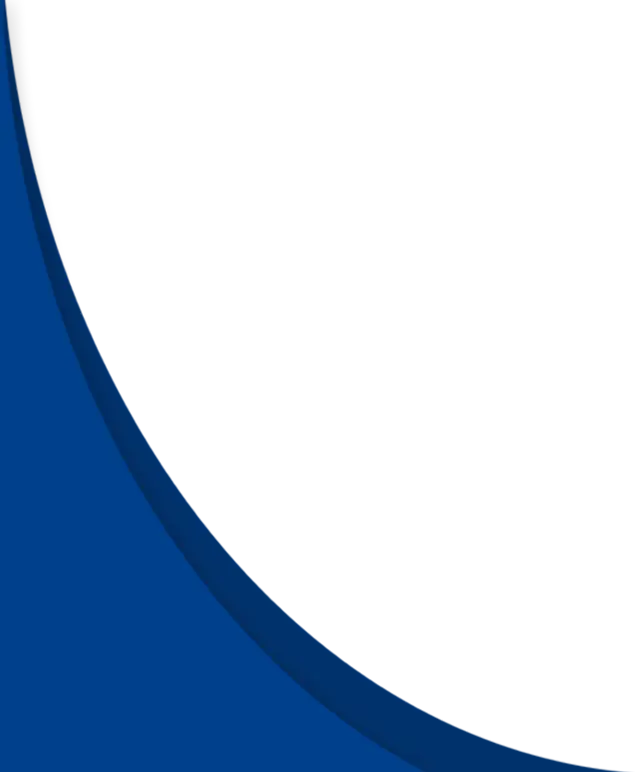 Dust Encapsulation

and Elimination

MG Industries' specialist team will redesign your conveyor transfer points with a focus on dust encapsulation and elimination, helping to protect staff and visitors to your site from respirable hazards, such as respirable crystalline silica.

Respirable crystalline silica is a dust released from materials which contain silica during high energy operations, such as crushing, grinding or drilling. People are likely to be exposed to the hazardous dust in a variety of industries, including mining, quarrying, cement production and steel production, in which very fine particles of crystalline silica are released into the air becoming hazardous respirable dust.

Improve the health and safety of your working environment with a redesign of your conveyor transfer points, minimising respirable dust released into the air. For more information and a free quote, contact us using the quick and easy enquiry form below.