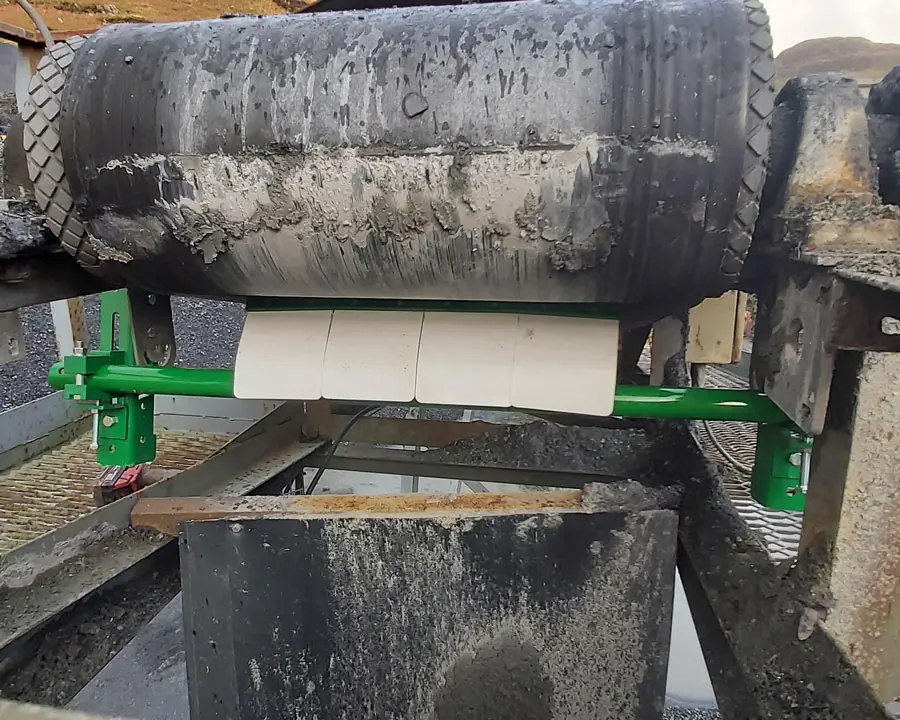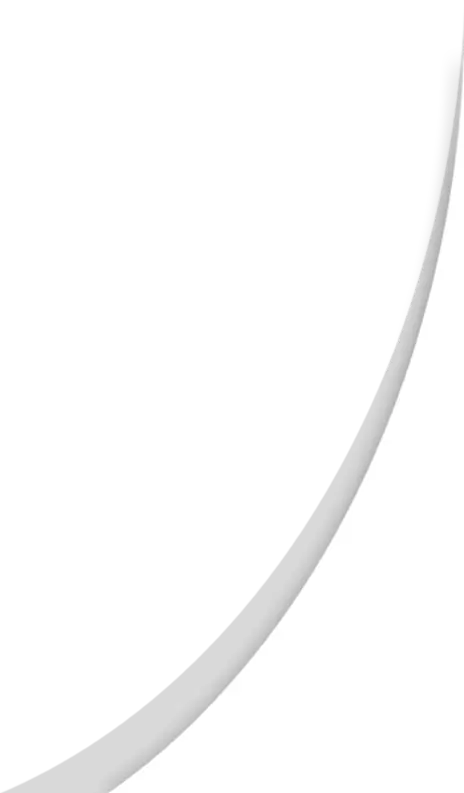 Conveyor Belt
Cleaners
Increase the lifespan of your conveyor system while improving safety and productivity levels with a conveyor belt cleaner system from MGI. Designed and manufactured in South Yorkshire, delivered and professionally installed throughout the UK.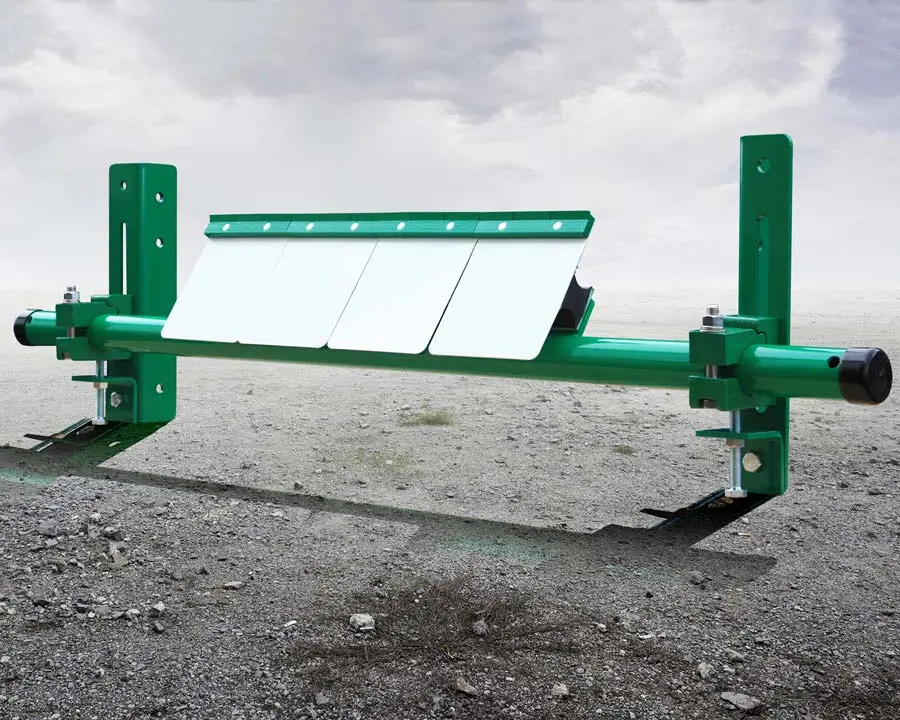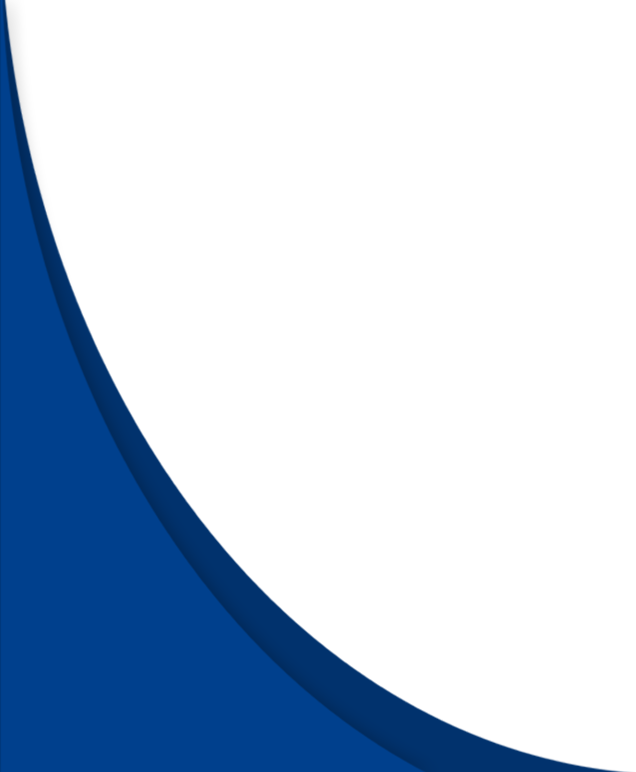 Conveyor Belt

Cleaners

Conveyor efficiency is of the utmost importance when working within the material handling industry, and material carryback is a common and persistent issue. Installing conveyor belt cleaners from MGI helps to greatly reduce carryback, helping to maximise the efficiency and cost-effectiveness of your equipment while improving the safety of your working environment.

Misconfigured belt cleaner installation and a lack of maintenance can lead to spillages. These spillages increase material loss while causing premature wear to conveyor rollers, belt misalignment, and potential health and safety issues due to material spillage on floors and walkways.

MGI have the correct conveyor belt cleaners and scrapers to suit any application (see our dedicated scrapers page), with professional installation available throughout the UK, giving you confidence and peace of mind that your equipment is running at optimum levels of safety and efficiency. For more information and a free quote, contact our team using the enquiry form below.