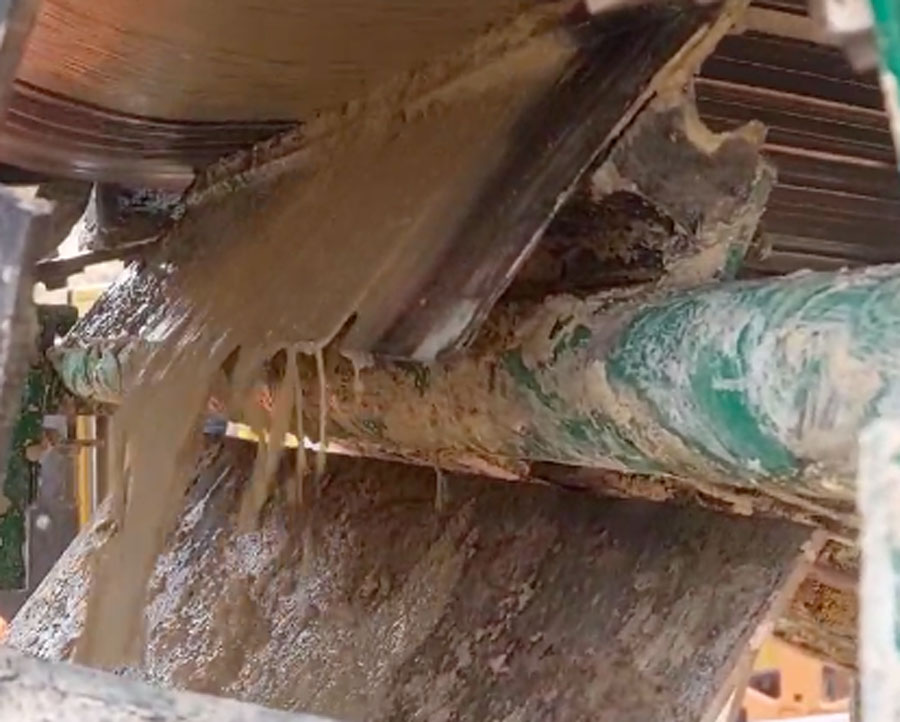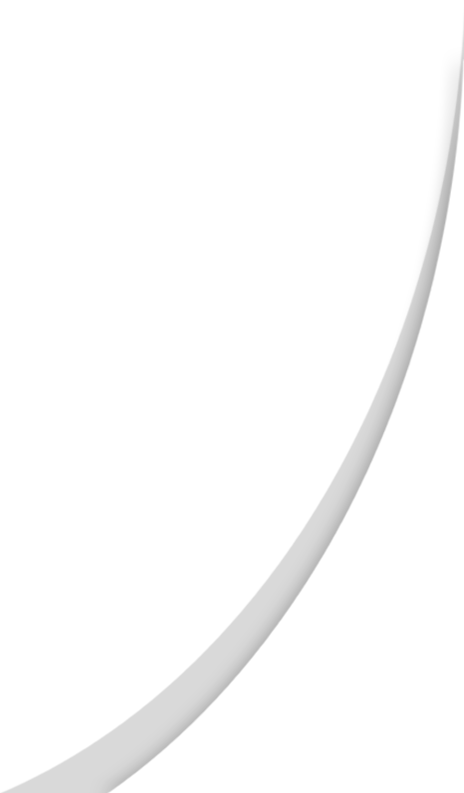 Aggregates
Conveyor systems play a vital role in the aggregates sector, as transporting raw materials safely and efficiently is of the utmost importance. MG Industries provide 24/7 conveyor belt maintenance and repair services for clients throughout the UK, minimising any downtime to ensure your equipment is operating at peak performance.
Our team of dedicated engineers are strategically placed throughout the country, providing product installation, maintenance, repairs and support when you need it the most.
For more information on our services, contact our team today.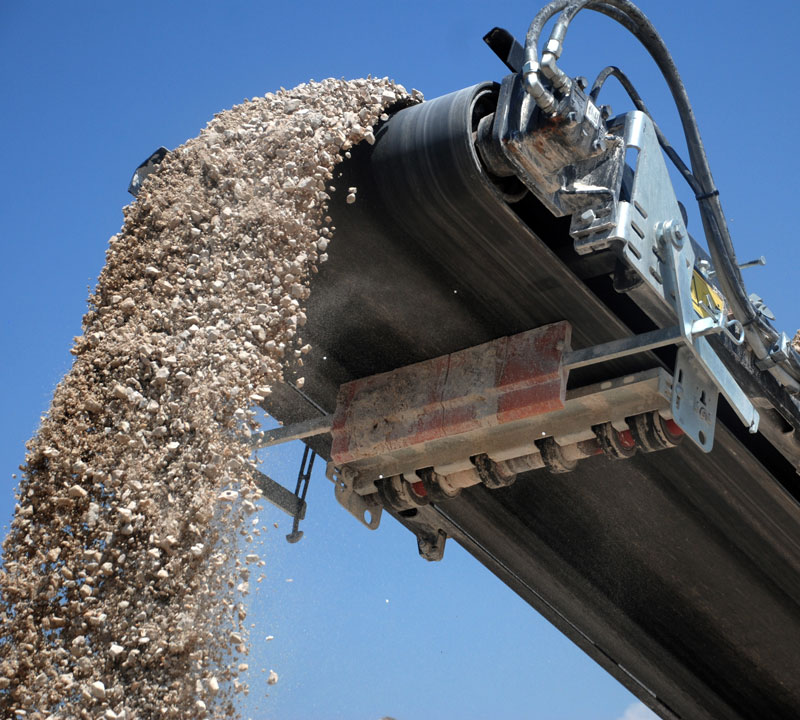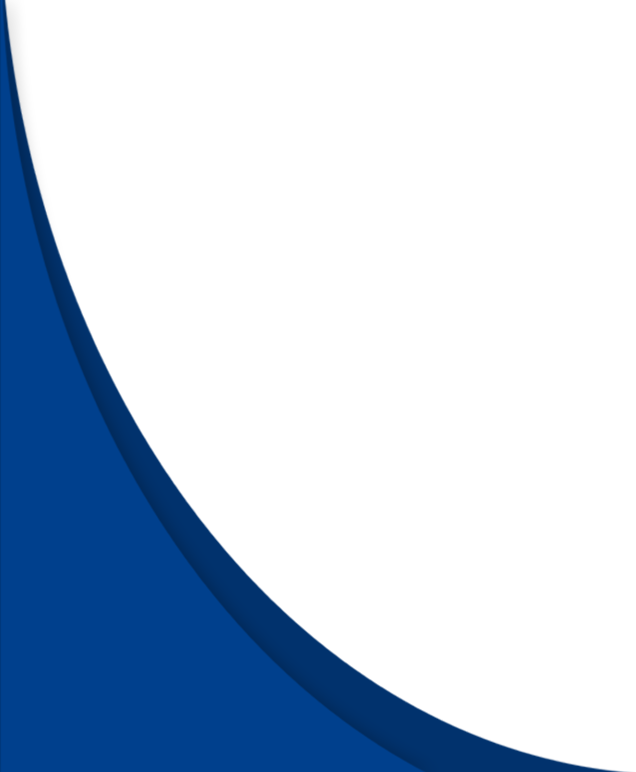 24/7 Conveyor

Maintenance

With a range of conveyor products and services available, MGI are proud to offer 24/7 conveyor support and product installation throughout the UK.

We understand that any downtime can be costly for you and your business. That's why all our engineers are fully qualified to provide any installation, maintenance and repairs you might need to get your conveyor system up and running.

We also supply and install a wide range of conveyor products. Scrapers and cleaner systems can improve the lifespan and efficiency of your equipment, while our double seal skirting is designed to prevent material spillage and minimise dust, further improving safety and efficiency.

If you'd like a free quote on any of our conveyor maintenance or installation services, contact MGI today using the enquiry form below.