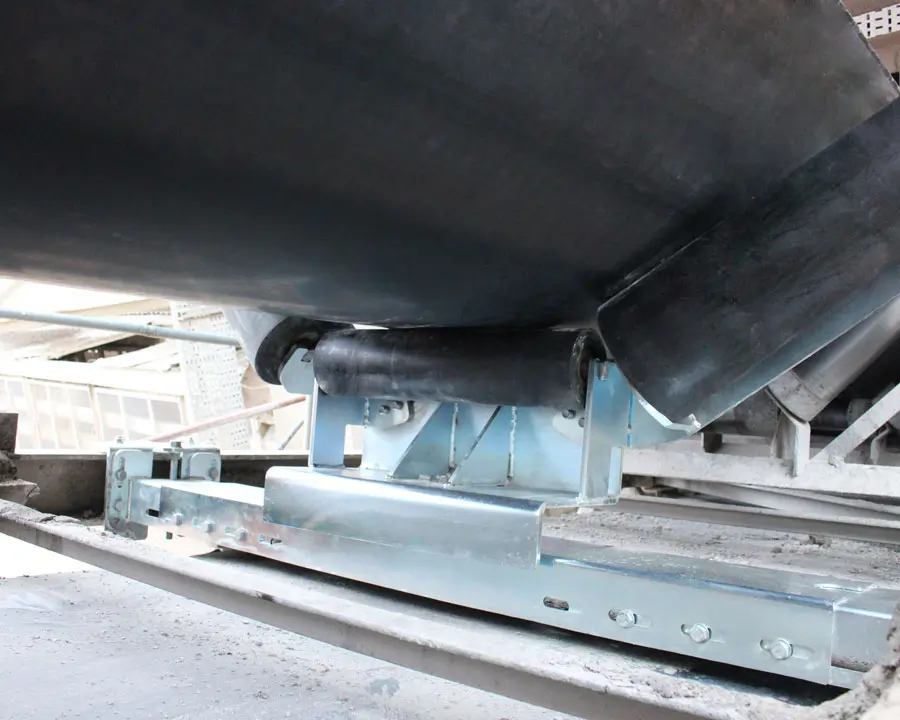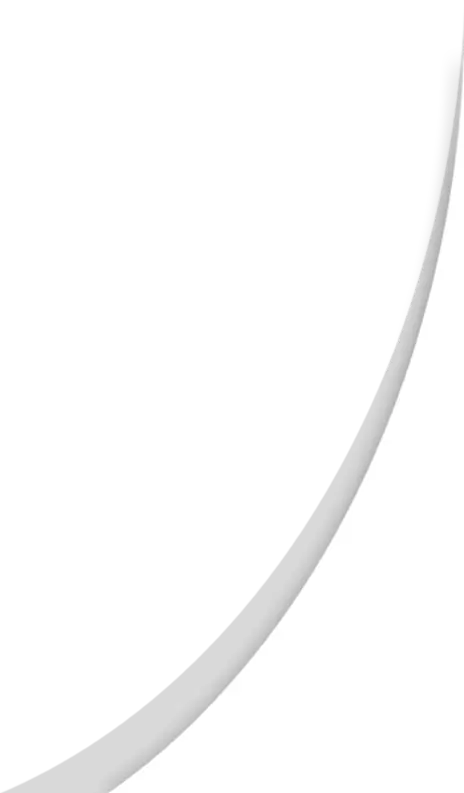 Conveyor Belt
Trackers
Mis-tracking of conveyor belts is a major problem in conveyor belt installations. With our Inter-Trak conveyor belt trackers you can avoid the consequences of mis-tracking such as spillages, downtime and damage to the mechanical structure or belt itself.
Fast stabilising of belt movement
Suitable for reversible operation.
Can be installed on most belt structures.
Dust proof and lifetime lubricated swivel bearing.
No build-up of material on the tracking system structure.
The unique roller design prevents material build up.
Rollers are equipped with a multi-labyrinth dust seal.
20mm Wall thick rollers for added durability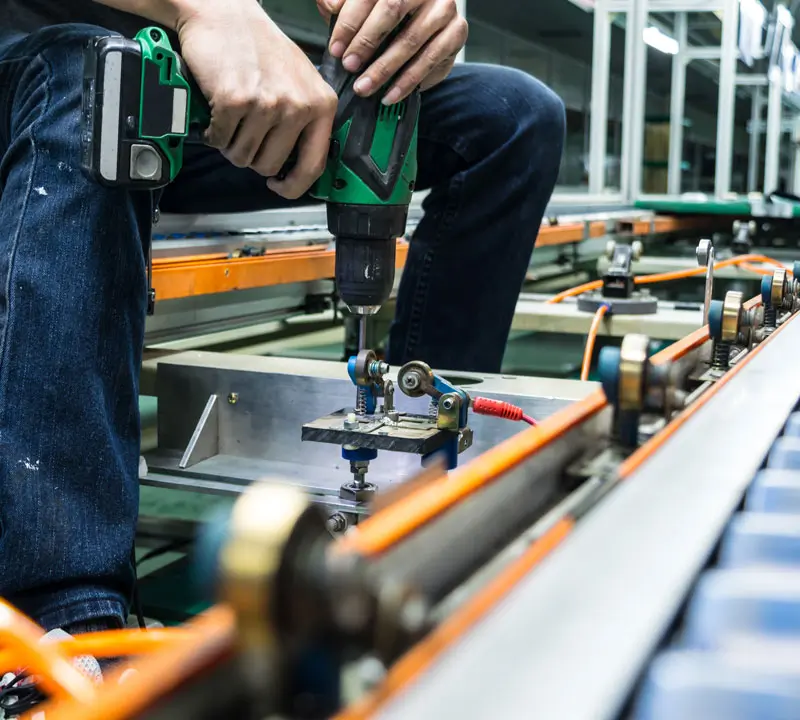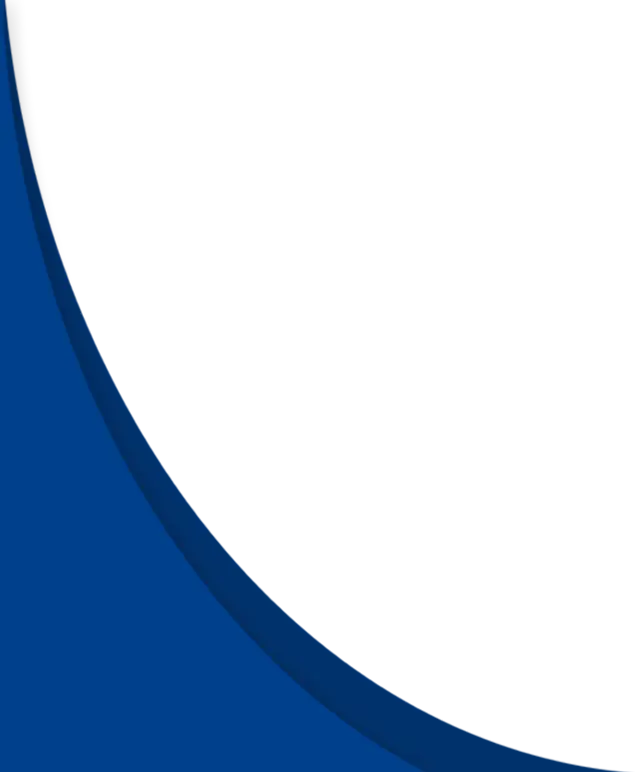 24/7 Conveyor

Belt Repairs

At MG Industries, we understand that any downtime for your equipment costs you and your business time and money. Our professional engineers are strategically located around the UK to provide 24/7 conveyor belt repairs and maintenance services across the country.

We endeavour to provide quick, efficient services to minimise downtime, helping to get your equipment fully operational so you can return to business as usual. Many of our products, including our impact bars, scrapers and cleaner systems are designed to improve the lifespan of your conveyor equipment, helping to minimise the need for future repairs.

If you'd like to find out how our services could benefit your business, contact MGI using the quick and easy enquiry form below.