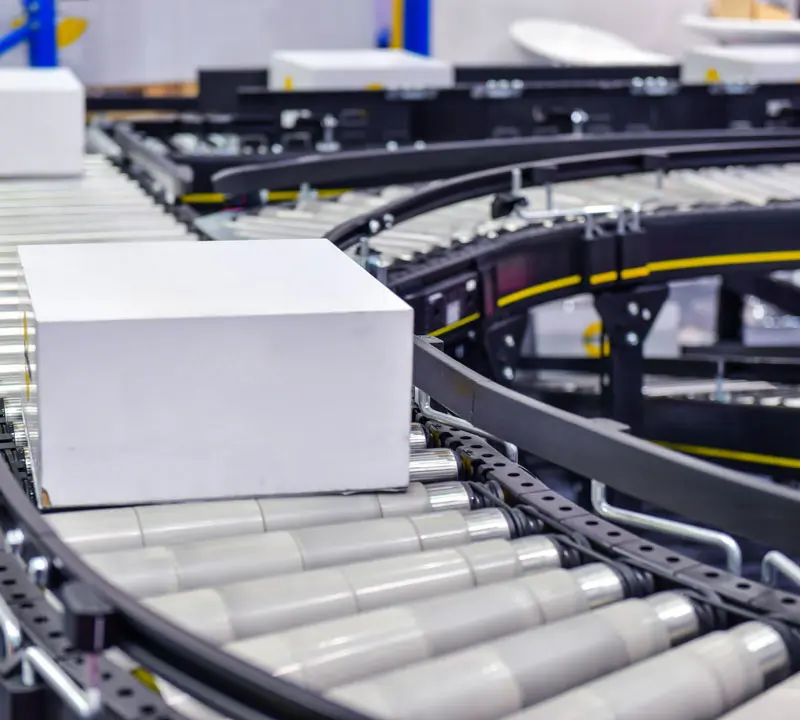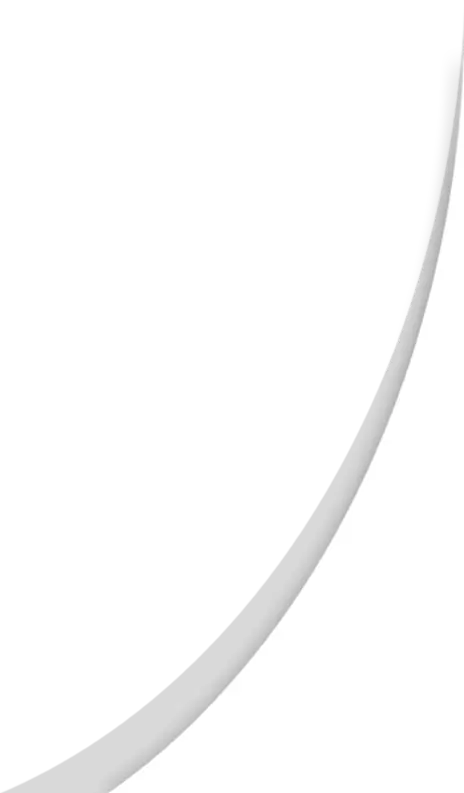 Our
Sectors
Over the years MGI has worked with a vast range of sectors to provide conveyor belt systems that are tailored to our clients individual needs.
We understand the importance of keeping your conveyor operating at optimal performance which is why we offer 24/7 conveyor belt repair and maintenance services that minimises any downtime and allows you to keep
your business running smoothly.
We supply and install a wide range of conveyor products. Our scrapers and cleaner systems can improve the lifespan and efficiency of your equipment, while our double seal skirting or V ploughs are designed to prevent material spillage and minimise dust, further improving safety and efficiency.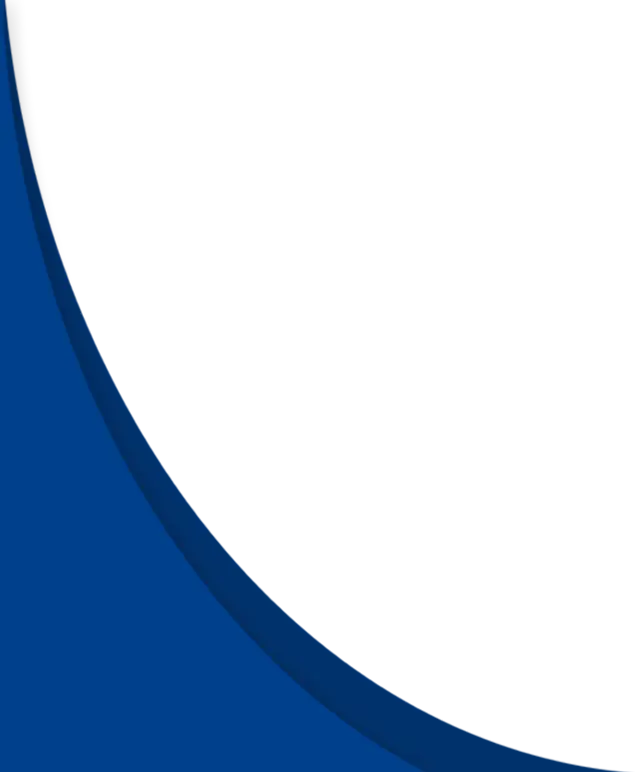 Conveyor

Maintenance

MG Industries look after our customers. Regular maintenance is vital as systems failure can be distastrous for a thriving business no matter what the industry sector (see below).