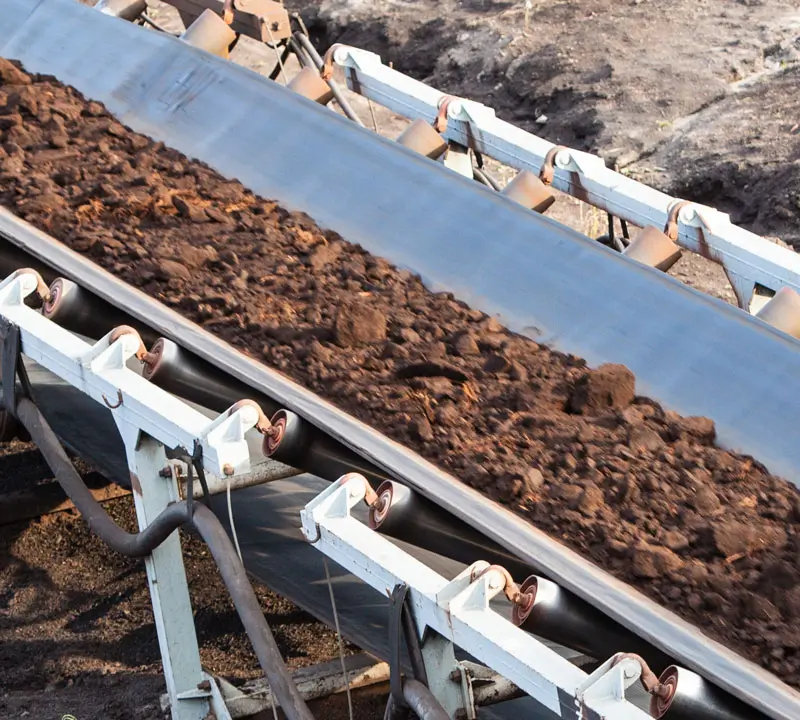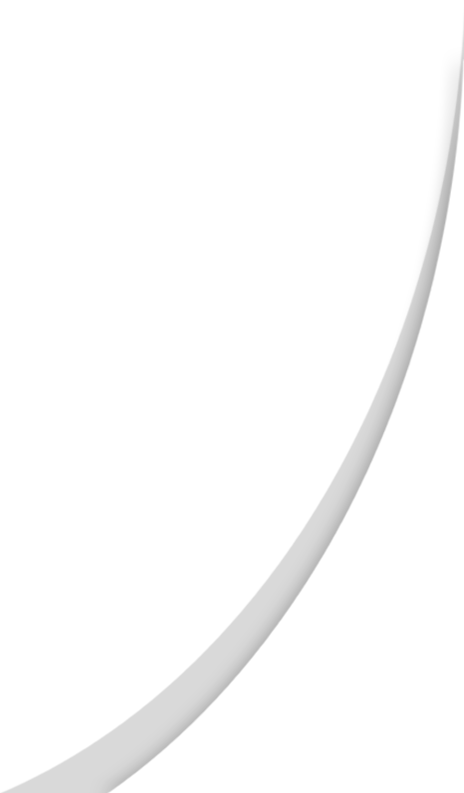 Mining Industry
Established in 2003, MGI have almost 20 years' experience providing conveyor parts, installations, maintenance and repairs, serving clients in the mining sector throughout the UK.
We understand that any downtime caused by breakdowns of your conveyor equipment costs you and your business time and money. That's why our engineers are strategically located across the country and available 24/7, helping you to minimise downtime and get your operations back to normal as efficiently as possible.
For more information on any of our conveyor parts and maintenance services, contact our team today.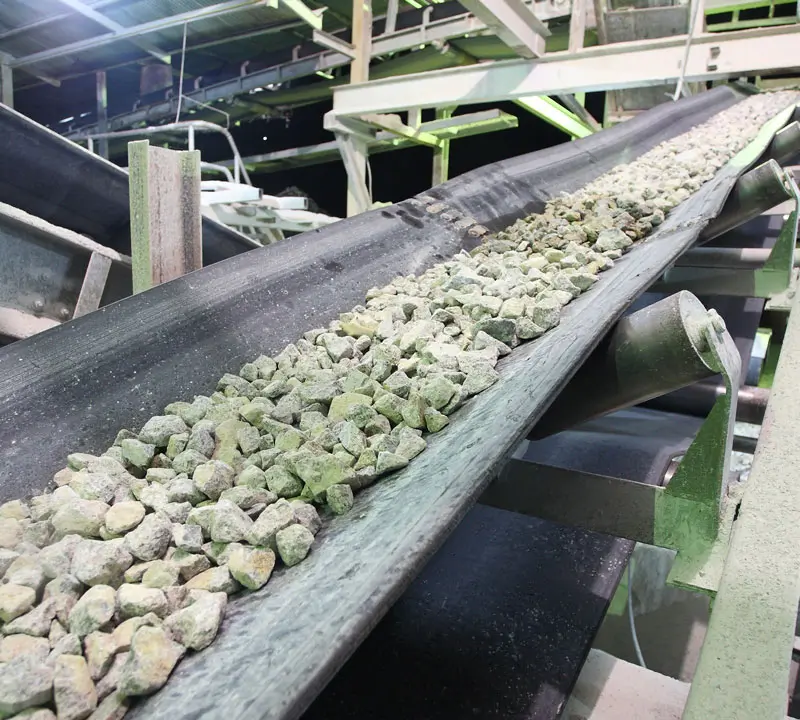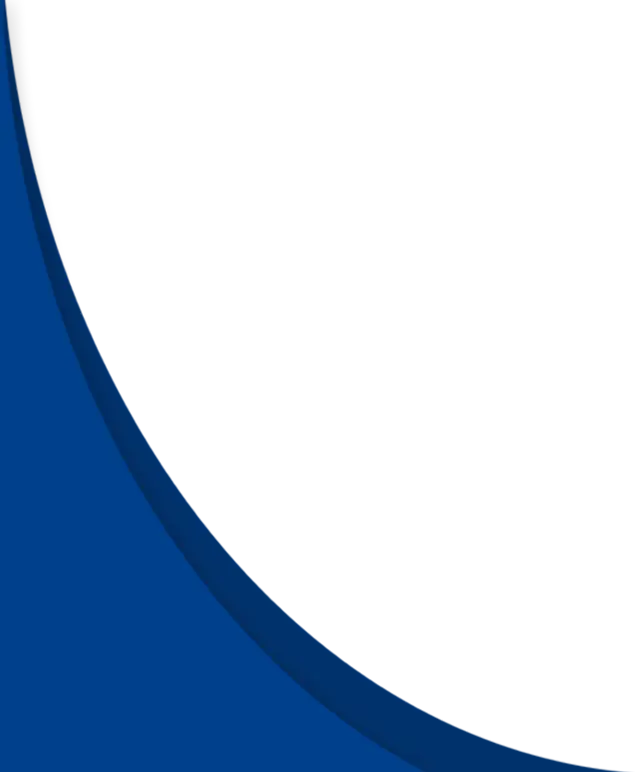 Conveyor System

Designs

MG Industries also provide professional installation of a range of products, and can provide expert conveyor system design services to ensure your equipment is operating at peak performance.

Our team install a variety of products to help improve the performance and longevity of your conveyor system. Impact beds and bars help to improve the lifespan of your system, and are installed under any impact zones. We can also redesign your conveyor transfer points with a focus on controlling the build-up and leakage of hazardous dust such as respirable crystalline silica, improving the safety of your working environment, essential in the mining industry. Bespoke scrapers and ceramic liners.

If you'd like to find out more about how our services can benefit your business, contact MGI using the enquiry form below.