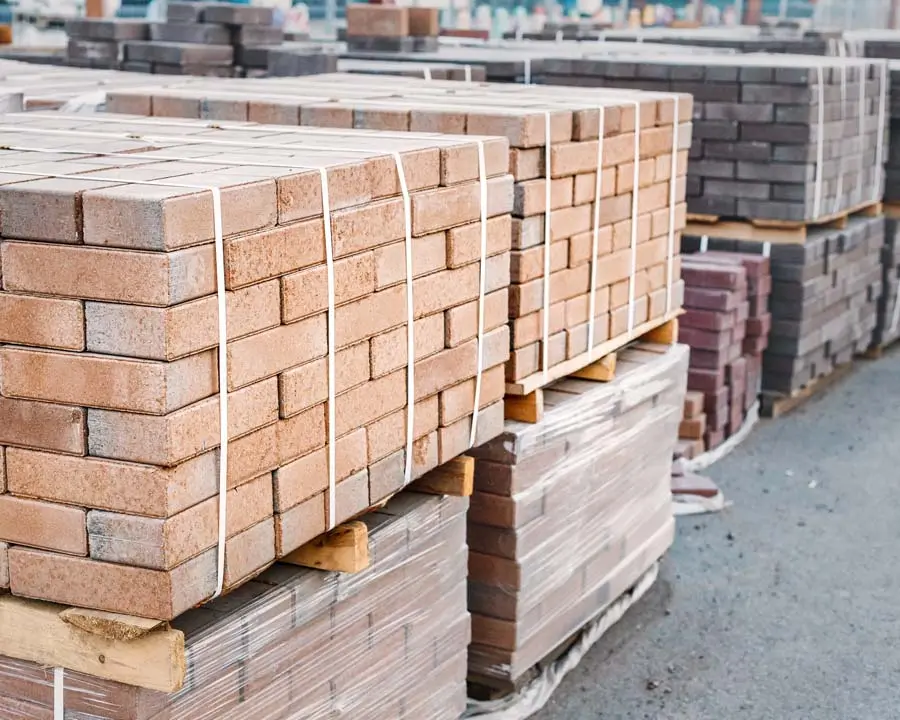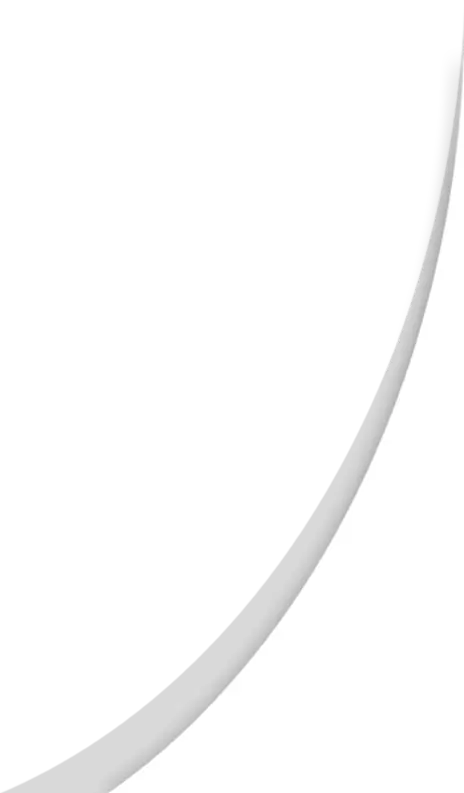 Construction Industry
MGI provide conveyor installation, maintenance and repairs services for clients in the construction sector across the UK.
MG Industries understand that our clients in the building industry may be working with heavy duty materials, which could damage conveyor belts if transfer points are designed incorrectly.
Our team install impact beds and bars, as well as scrapers and cleaner systems, designed to improve the longevity of your conveyor system and minimise the need for future repairs.
We can also redesign your transfer points to minimise leakage of hazardous dusts, such as respirable crystalline silica, leading to a safer working environment.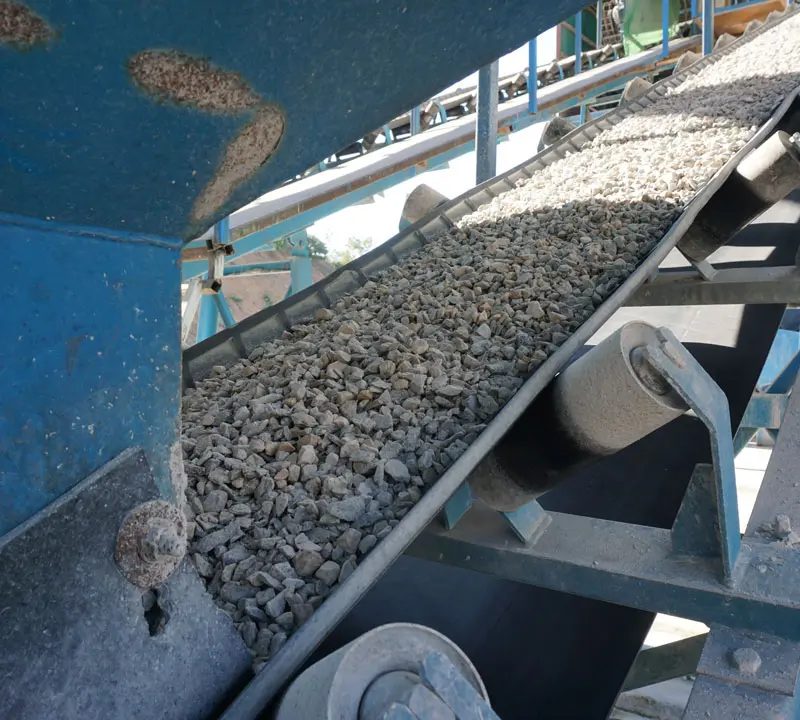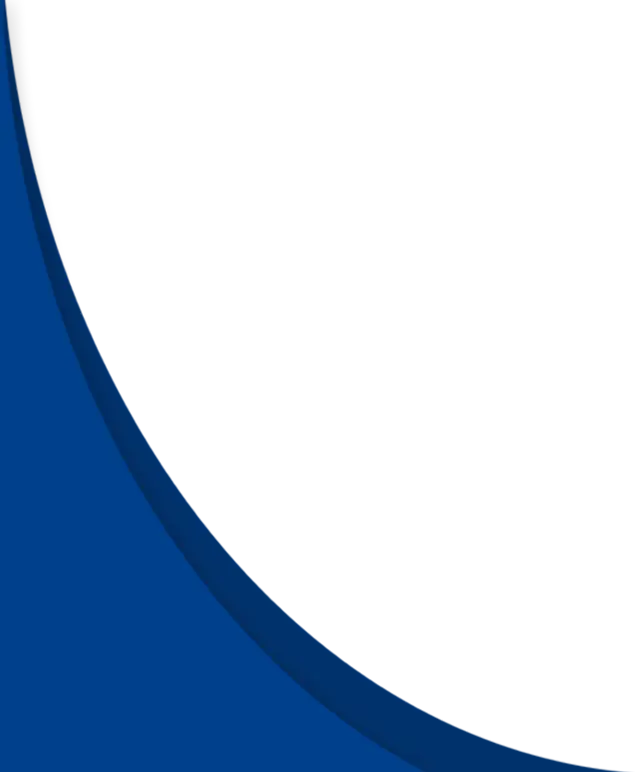 Conveyor Belt Repairs

and Maintenance

With expert engineers strategically located across the country, MGI also provide 24/7 conveyor belt repairs and maintenance services for clients throughout the UK.

Any downtime of your conveyor system caused by the breakdown of your equipment can cost you and your business time and money. Our team work round the clock, providing efficient repairs services to help you return to business as usual as efficiently as possible.

We also provide a range of products designed to increase the longevity of your equipment, helping to minimise the risk of future damage, saving you time and money on future repairs.

Contact MGI today using the enquiry form below for a free quote on any of our services to the Construction Industry.