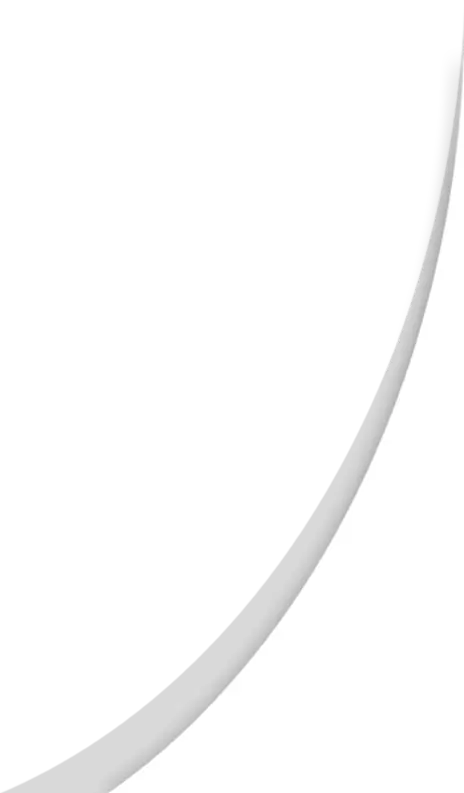 Conveyor Systems
Maintenance
Ensure your equipment is performing optimally, with audits and conveyor systems maintenance from MG Industries. Our engineers provide full systems checks and maintenance services for clients throughout the UK.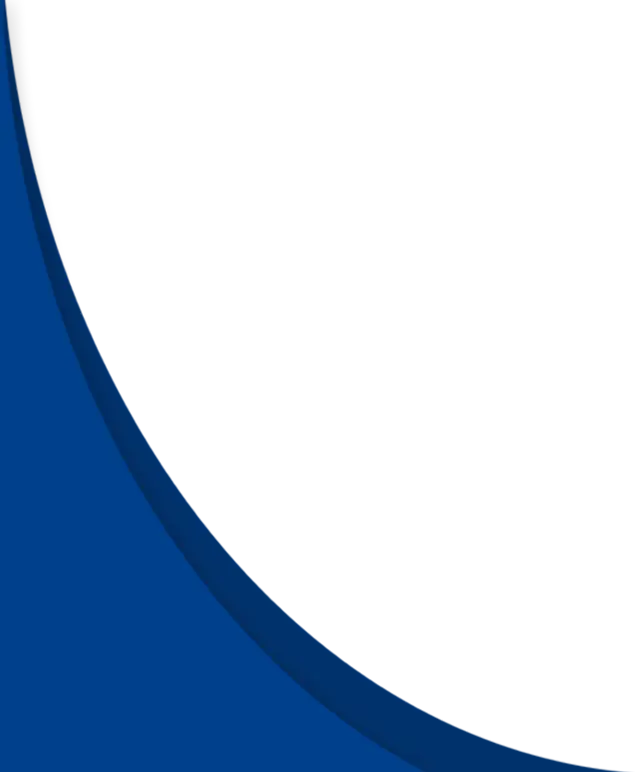 Conveyor Maintenance

Services

Conveyor maintenance services from MGI begin with a full audit of your conveyor system. This includes audits of your transfer points, and redesigns to help minimise any material escape and spillage. We also analyse your conveyor belt scraper performance and spillage, provide material contamination audits, look for any conveyor belt mistracking, dust emission and impact problems, providing solutions for any faults or problems encountered.

We then move on to maintenance services. MGI engineers are fully qualified to carry out all preventive maintenance on issues found within your conveyor system. This includes, but is not limited to:
Conveyor components installation
Belt cleaning equipment installation
Tracking roller installation
Dust encapsulation and filtration
Recommendations in the installation of ceramic wear linings
Fully recorded conveyor audits
Typically, MGI Engineers will check and diagnose any faults or weaknesses with the following systems components and complete the necessary on-site maintenance or repairs:-
Idlers
Rollers
Self trainers
Motors
Belt tracking
Tripper tracking
Tripper spillage
Tripper bends
Head, drive, tail and tripper discharge pulleys
Pulley cleaners
Run drives
Impact bed
V-belts
O-rings
Sprockets
Drive-chains
Keep your conveyor equipment performing optimally with conveyor maintenance contracts from MGI. Contact us today using the enquiry form below for a free quote on our audit and maintenance services.