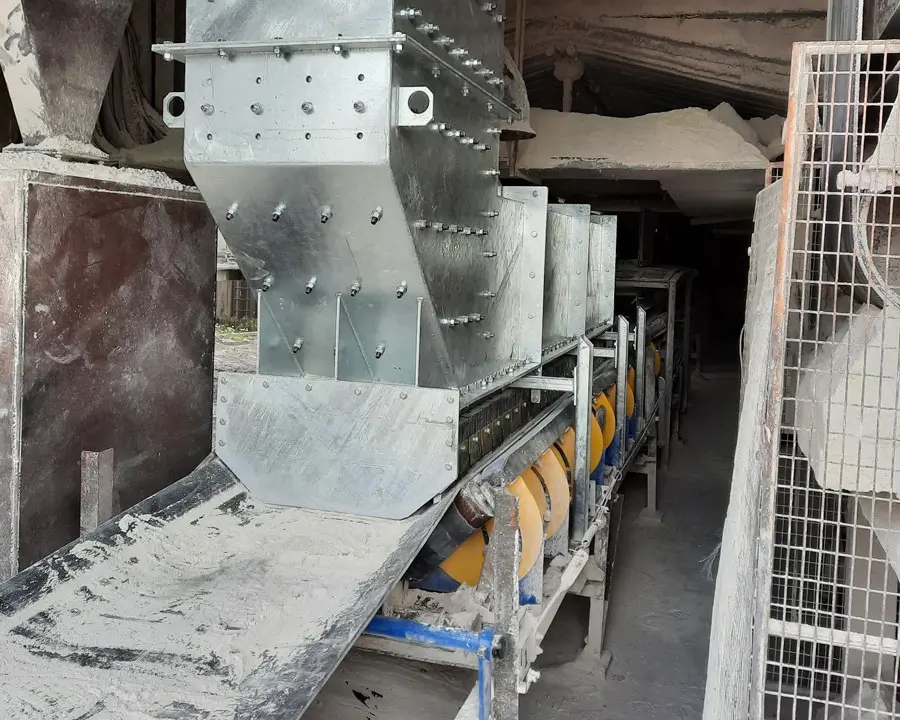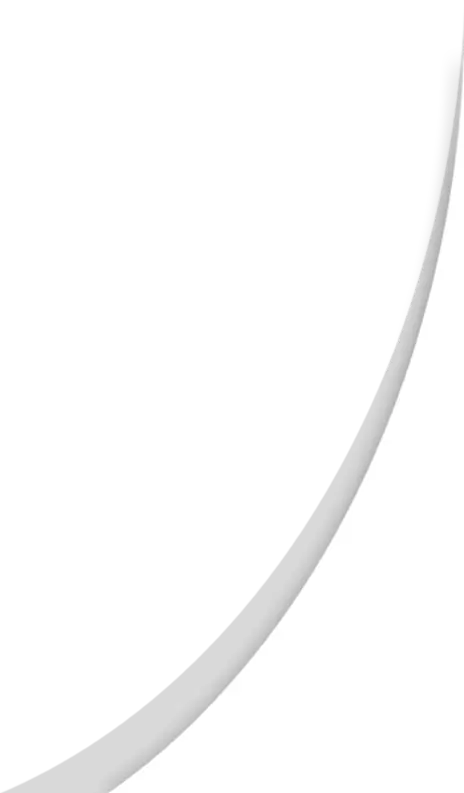 Dust Suppression
and Encapsulation
MG Industries' specialist team redesign conveyor transfer points with a focus on dust encapsulation and elimination, helping to protect staff and visitors to your site from respirable hazards.
Further dust elimination can be provided with MGI's own Skirt-Ex conveyor skirting system.
Improve the health and safety of your working environment with MGI.
Enquire Here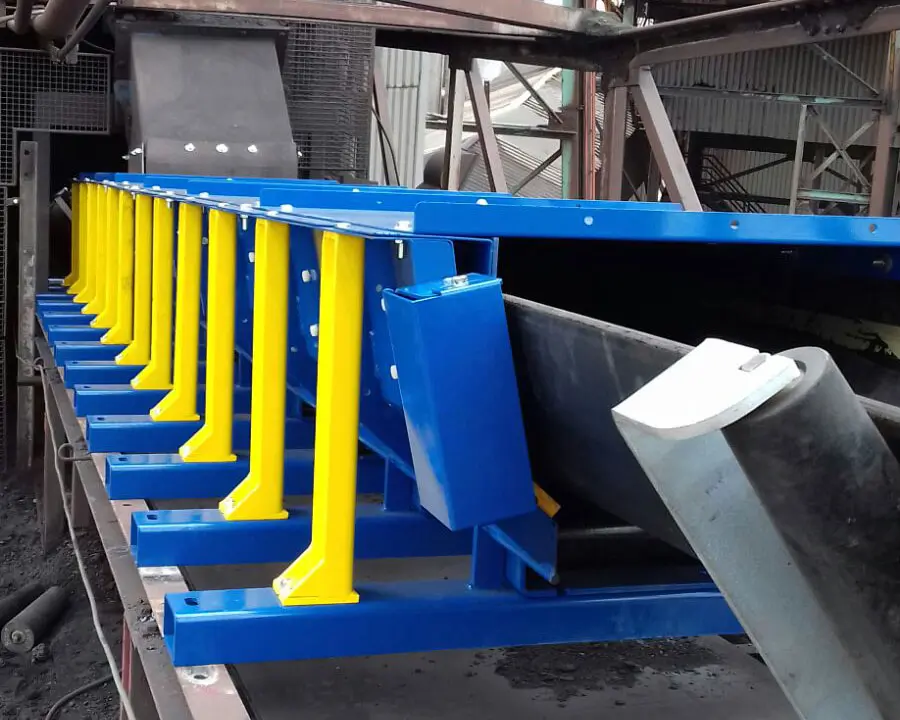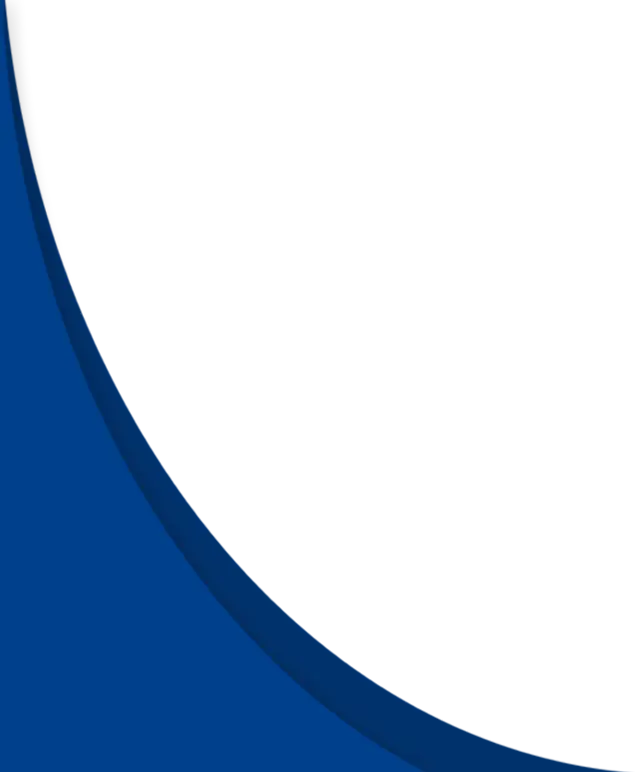 Conveyor Transfer Points
& Skirting
Drawing from around 20 years of experience in the industry, MGI provides conveyor dust supression systems specifically designed to ensure that working conditions conform to the highest possible HandS standards.
MGI's dust encapsulation solutions are installed at conveyor loading and transfer zones. Our Skirt-Ex conveyor skirting system also reduces the friction on the conveyor belt, enabling the conveyor system to operate at maximum efficiency whilst creating a highly reliable positive seal which minimises spillage and dust related health risks.
Conveyor transfer points are designed and fabricated in house and professionally installed by our team of nationwide engineers.