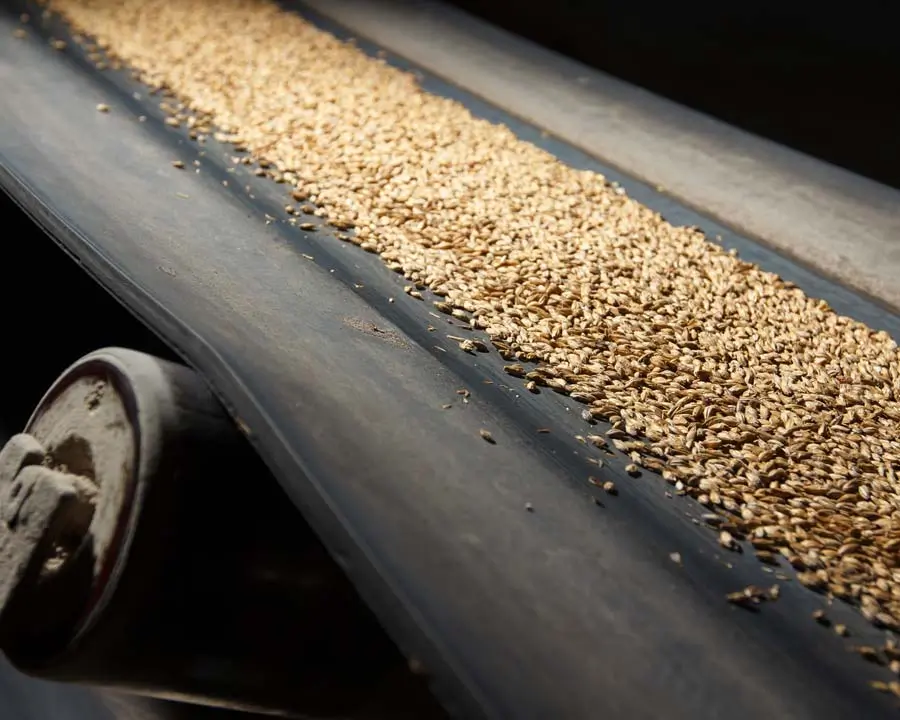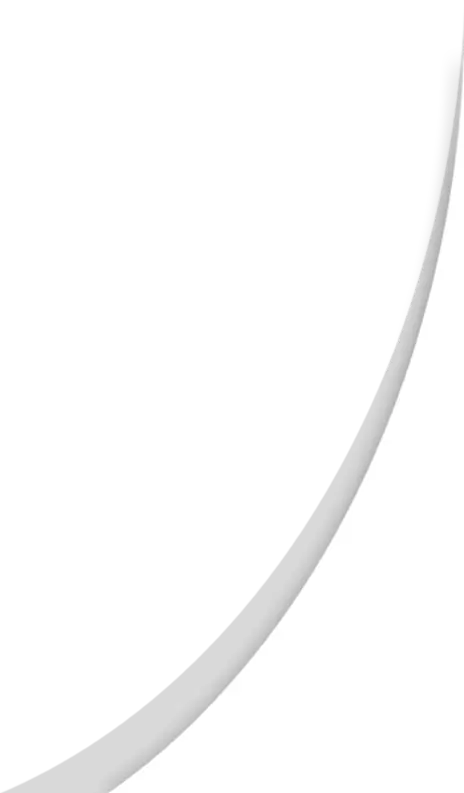 Conveyor Systems to the Food Industry
MGI offers a full range of conveyor belt services for clients in the food industry.
Hygiene and sanitation are of the utmost importance when working in food production. Our products and services can promote food safety, with a focus on eliminating material spillage and cross-contamination between food products.
MG Industries design, install and maintain conveyor belt scrapers and cleaner systems, designed not only to improve the hygiene and cleanliness of your conveyor system, but also reduce material carryback to improve the efficiency of your equipment.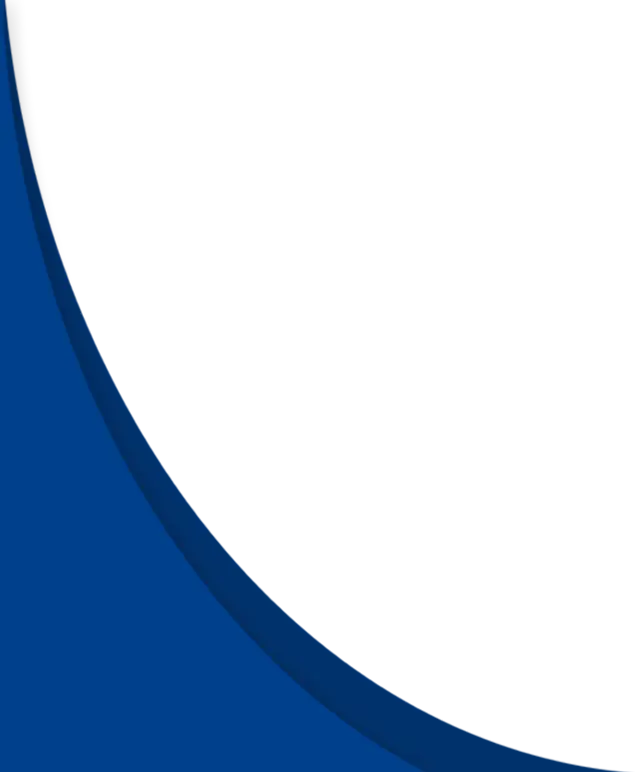 Preventive Maintenance for

Conveyor Belts

Any downtime caused by failures or breakdowns of your conveyor systems cost you and your business time and money. Our preventive maintenance services are designed to minimise the risk of your conveyor belt and equipment breaking down, helping you to avoid costly repairs.

MGI's professional engineers will provide a full expert analysis and audit of your conveyor belt. We can fully redesign your transfer points and skirting systems, ensuring your equipment is running at peak performance. Our team then carry out any necessary preventive maintenance, reducing the risk of future faults and breakdowns.

For a free quote or more information on how any of our products could benefit your business, contact MGI today using the quick and easy enquiry form below.