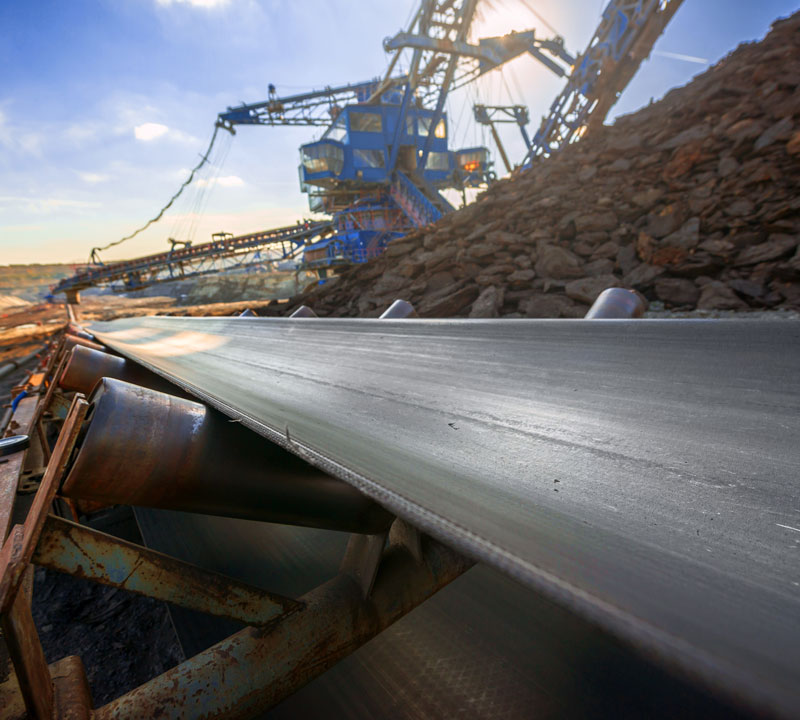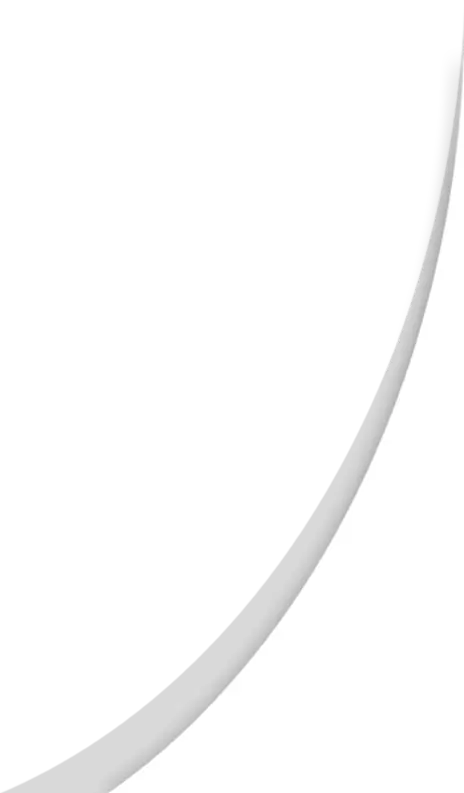 Conveyor Sealing
Systems
Eliminate dust escape and material spillage from your conveyor transfer points and loading areas, with conveyor sealing systems from MG Industries. Our team provide installation, maintenance and repair for clients throughout the UK.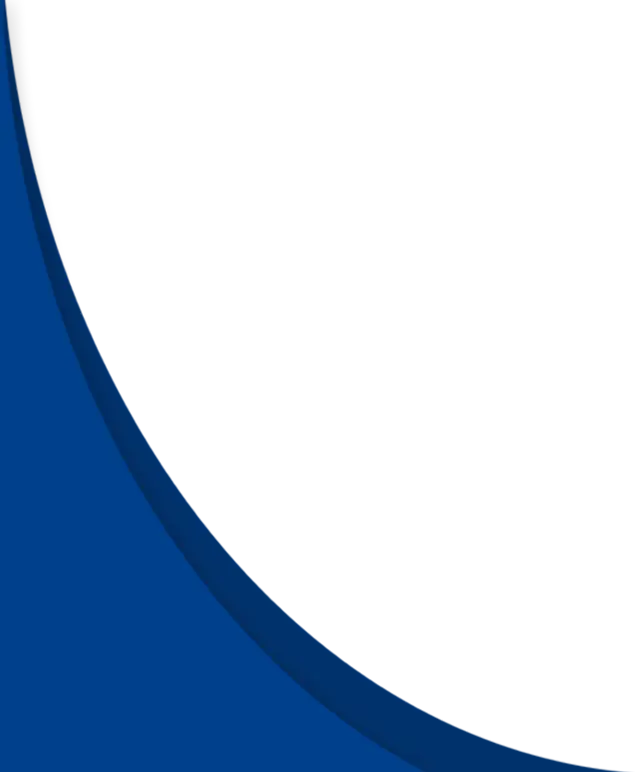 Skirt-Ex

Systems

Unlike traditional skirting systems, our Skirt-Ex systems reduce the friction on your conveyor belt, enabling your conveyor system to operate at maximum efficiency. The Skirt-Ex system also helps to reduce maintenance costs over time. Small segments of the skirting are replaceable, removing the need to replace long lengths of traditional skirting for repair or maintenance.

Available in lengths of 1,200mm and 1,500mm, the Skirt-Ex sealing system consists of independently adjustable EPDM rubber blocks. These blocks can be separately adjusted to the belt surface, creating the ultimate seal. The serrated clamping system also allows the blocks to be independently adjusted, eliminating the need to loosen multiple bolts.

Our Skirt-Ex systems are versatile, designed to be installed on the vast majority of existing conveyor systems via bolting or welding. Use the quick and easy enquiry form below for more information or a free quote for our Skirt-Ex skirting systems, with professional installation, maintenance and repair available throughout the UK.