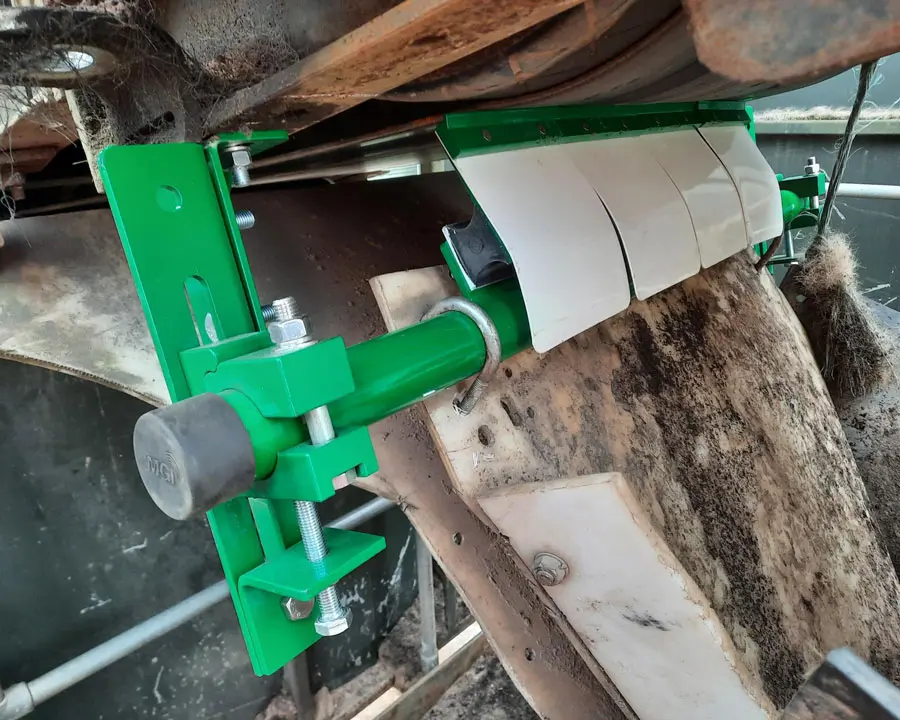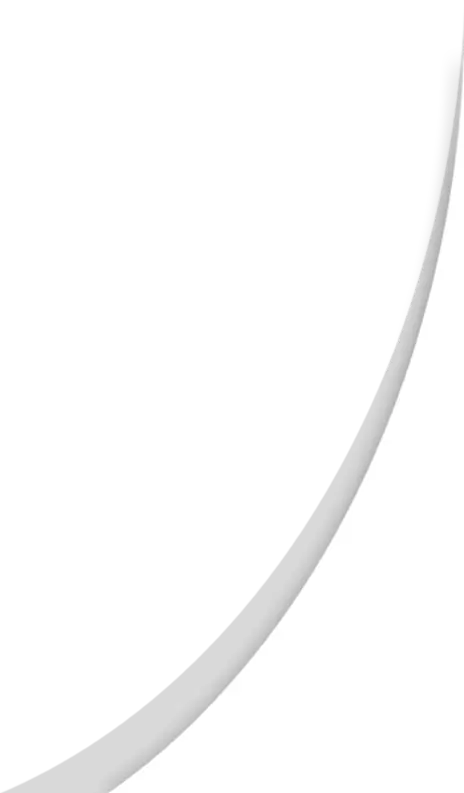 Conveyor Belt
Scrapers
Increase profitability and the life of your conveyor equipment while reducing material loss and energy costs, with conveyor belt scrapers from MGI. Our team provide delivery and professional installation of equipment throughout the UK.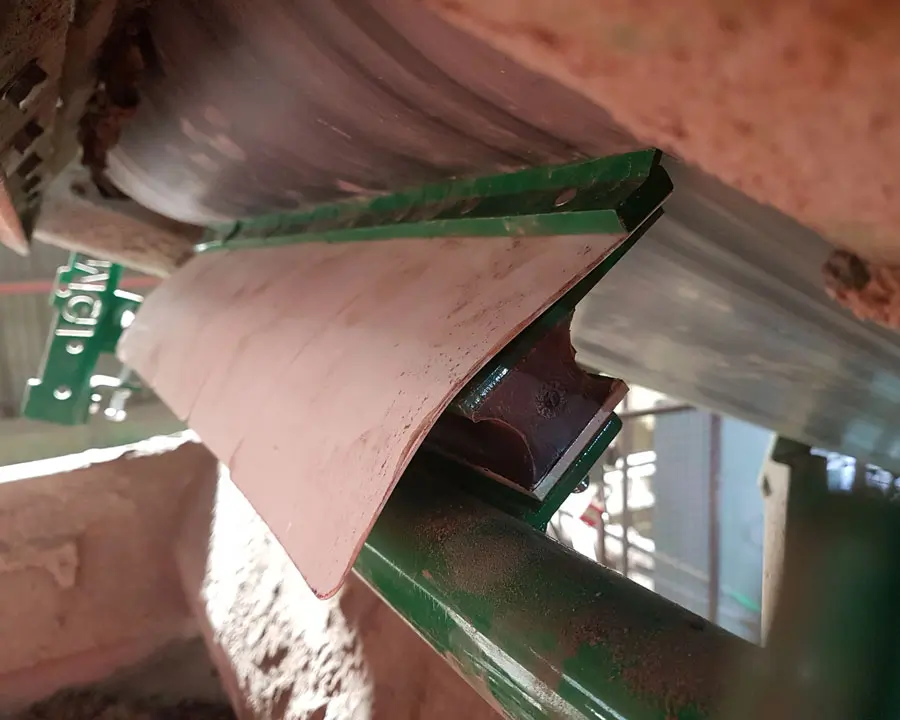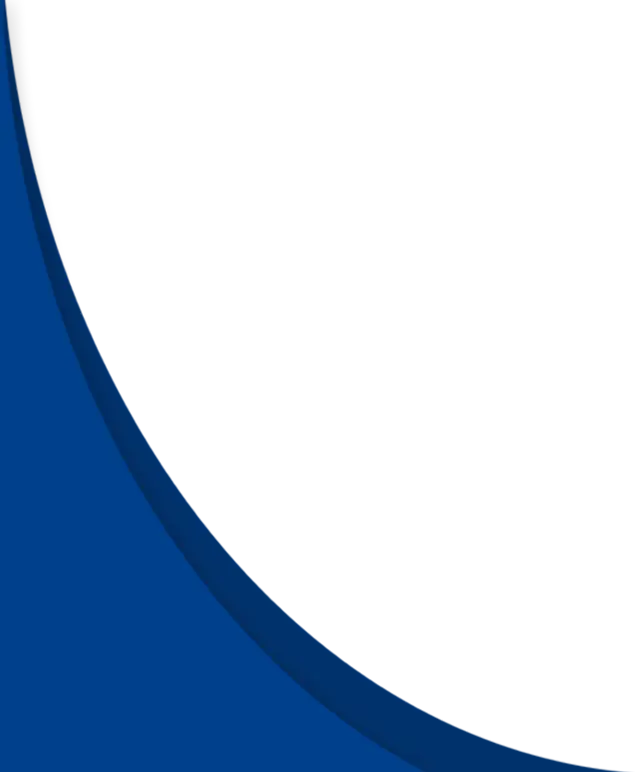 Conveyor Belt

Scraper Installation

Conveyor belt scraper installation from MGI can provide a wide range of benefits to help optimise the safety and efficiency of your conveyor equipment. By scraping the belts clean at the head pulley, belt cleaners eliminate carryback. This helps to keep bulk materials moving in the right direction through transfer points, reducing material loss.

Scrapers also greatly increase the life of your conveyor equipment. Material that is carried back under the conveyor belt can often collect on the floor of the conveyor system, resulting in damaged rollers and idlers. This, in turn, can cause damage to conveyor belts due to misalignment, and increases energy usage as the equipment has loses efficeincy. Eliminating this carryback not only increases the life of your equipment, but also increases profitability through reduced material loss, reduced energy costs, and minimal unnecessary cleanup and maintenance.