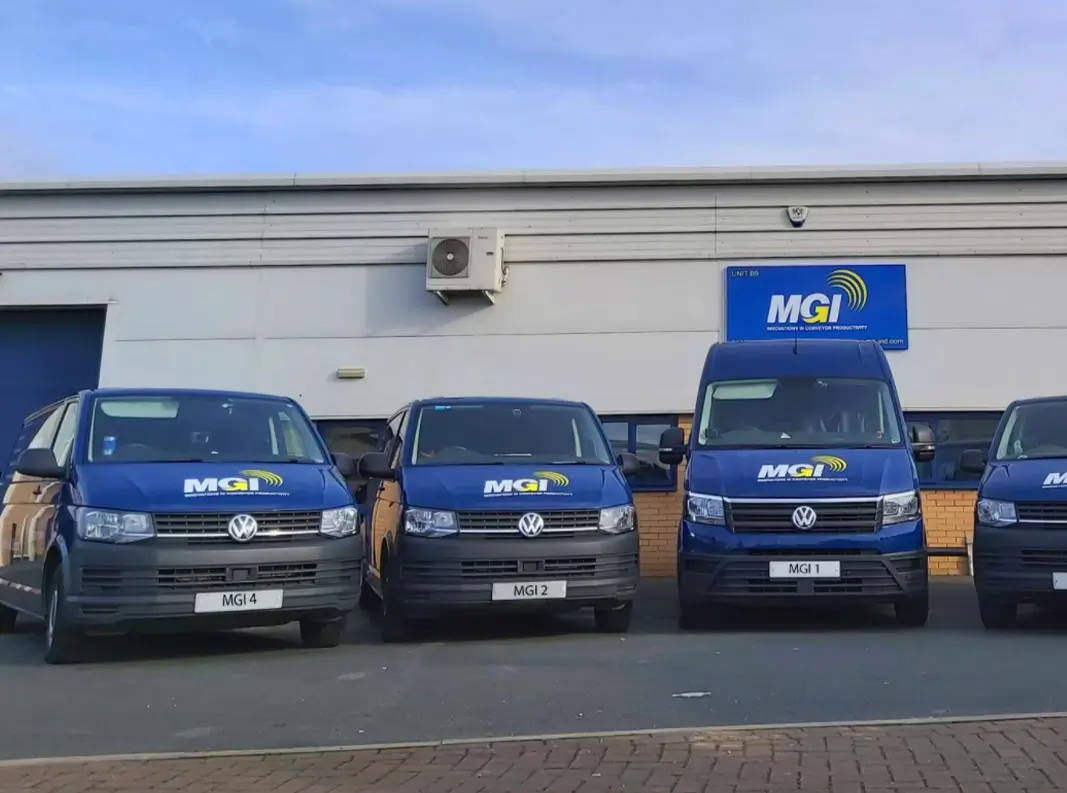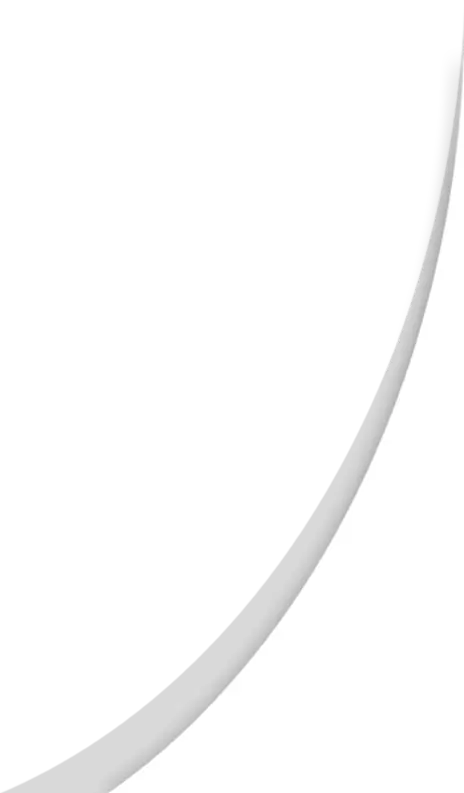 About
MG Industries
MG Industries Ltd was established in 2003, asserting its position in the industry by supplying, installing and maintaining conveyor belt cleaners across a wide range of industries throughout the UK and Ireland, specifically bulk handling and heavy industry. We pride ourselves on excellent service and the supply of quality products to our customers with an aim to fulfilling orders within days of being placed, setting us apart from our competitors.
Since our foundation, we have grown further in size and experience, expanding to include the design, manufacture and installation of new chutes and skirting areas, whilst still maintaining our core values of supplying the highest quality products along with an unrivalled level of service which MGI is renowned for.
With the ever-growing MGI product range, we began working with a well-established ceramic supplier holding more than 30 years of experience in the industry and added ceramic products to the MGI portfolio. This allows us to confidently offer bespoke ceramic liners to help cut the cost of expensive chute restorations and further increases the value of our services.
As we continue to invest in the research and development of our products, we will never forget the humble beginnings of our business and uphold the high standards that are the foundations of our reputation in the industry was built on. Our promise is that we will always provide high-quality products and deliver the highest standard of service.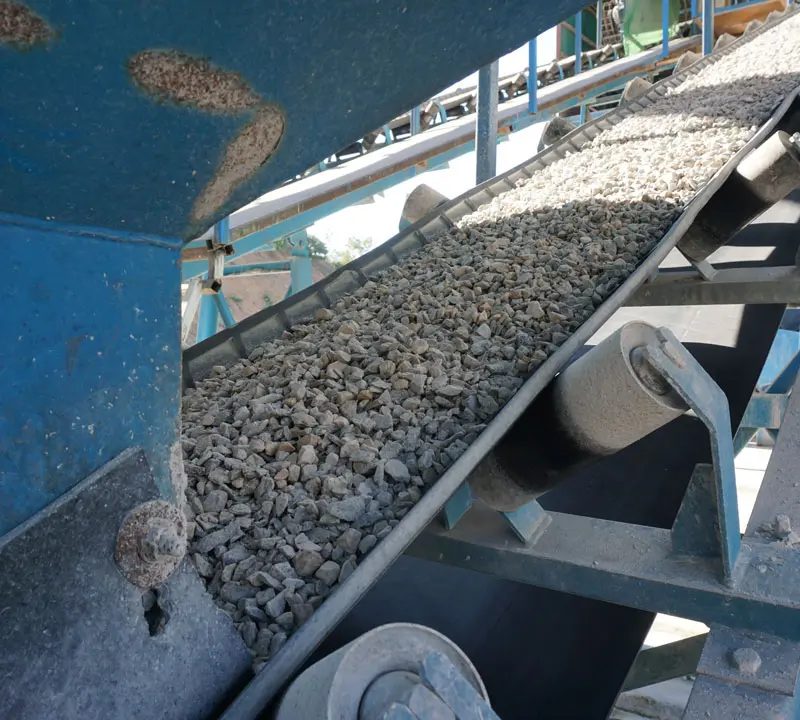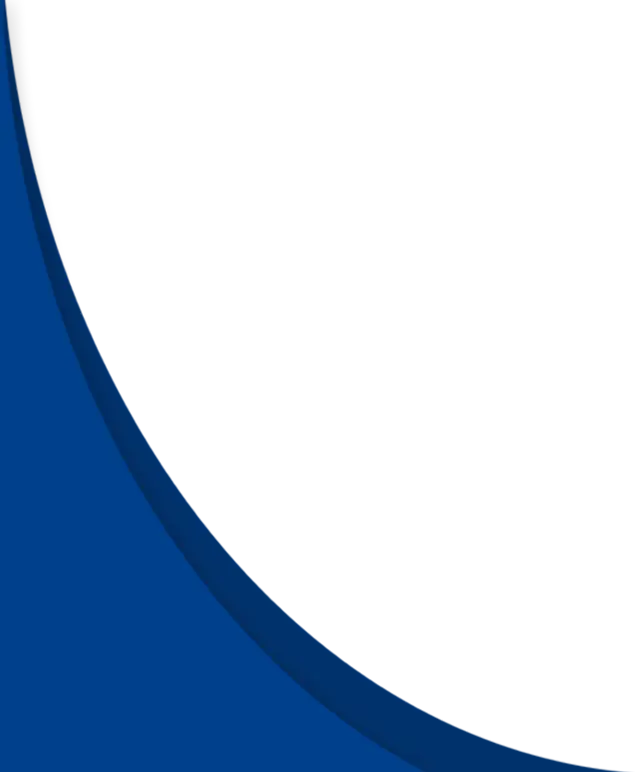 Conveyor Belt Repairs

and Maintenance

With expert engineers strategically located across the country, MGI also provide 24/7 conveyor belt repairs and maintenance services for clients throughout the UK.

Any downtime of your conveyor system caused by the breakdown of your equipment can cost you and your business time and money. Our team work round the clock, providing efficient repairs services to help you return to business as usual as efficiently as possible.

We also provide a range of products designed to increase the longevity of your equipment, helping to minimise the risk of future damage, saving you time and money on future repairs. Contact MGI today using the quick and easy enquiry form below for a free quote on any of our services to the Construction Industry.
Get in Touch
Help

and Advice

MGI are on hand to offer help and advice on the repair and maintenance of conveyor systems. The most common problems include:-
Tracking problems
Debris and Dust
Failing motors
Badly designed transfer points
Cracked or broken liners
Ineffective impact beds
Give MGI a call on 01226 715 400 and speak to an engineer.